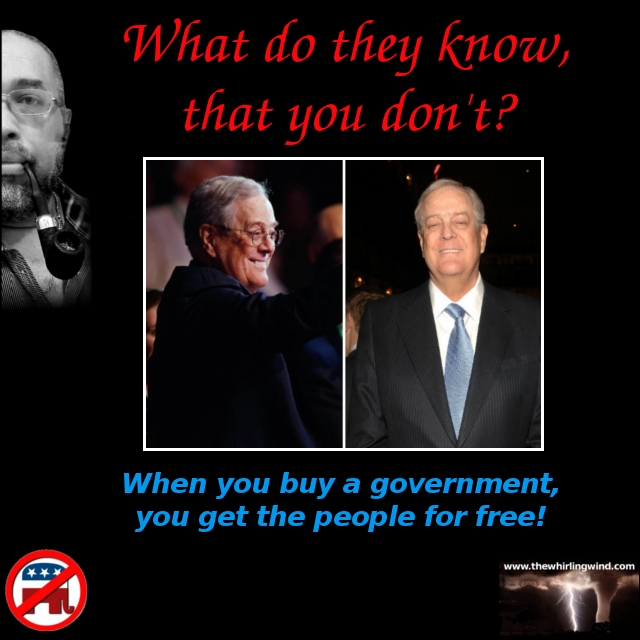 by Benjamin T. Moore, Jr.
It's No Laughing Matter
Does anyone truly believe that John – "waterworks" – Boehner possess the testicular fortitude to even recognize a principled position… let alone hold on to one? The only thing that matters to John is what his father would think if only he could have seen his little Johnny grow up to become the Speaker of the House.
He is transparent as glass and that makes him easy to control. When Nancy Pelosi passed Johnny that over sized mallet – gavel – he started bawling and very nearly burst into a full blown crying and snotting fit. Yes, it means so much to him. It means so much that merely the threat of it being taken away causes him to panic and fall in line.
The power and prestige have blinded him to the reality he's already lost the speakership in all but name only. In just a short while, even that will be gone as well. Eric Cantor is grinning in his face and stabbing him in the back each and every chance he gets. Why you ask? Because Eric wants to be the first Jewish Speaker of the House.
You know? That whole being third in line of succession thing really goes to some people's heads! What I find frightening is, anyone who will scheme, manipulate and commit what meets the very definition of treason, once they are third in line for succession… I believe they'd be capable of arranging the demise of the President and Vice President. Unbridled Ambition is a terrible thing.
Puppet Masters

We have been focusing our ire on the Republican front men who are doing little more than parroting talking points they've been given. Like well trained attack dogs, they will sit up, lay down, roll over and attack on their master's command. There is no doubt that an attack dog bearing down on you will get your attention. Of course, that's the point isn't it? To get you to focus on and expend your energies fighting and trying to survive the dog instead of taking out its master.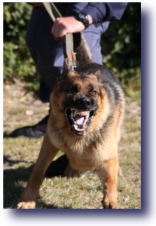 It is time we raised our sights. We need to target the men behind the curtain and stop watching the noise and light show. The Koch brothers and the other members of the billionaire's boys club can purchase an endless supply of Republican zombies to keep us dazed and confused. They are quite alright with the possibility of America burning to the ground. Once the fire is fully engaged – it's already been lit – they'll simply hop on their private jets and head to one of their many villas in Europe and wait for the fire to burn down to ashes. At which point they'll return offering themselves as saviors to rebuild America in their own image.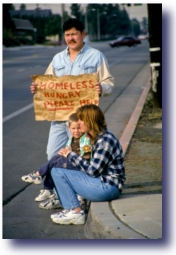 Ask yourself, why should multi-billionaires give a damn about people making a living wage? Children receiving assistance that "Head Start" supplies? People being able to have affordable health care? Women having control over their own reproductive choices? The truth is, they don't! These are merely incendiary devices they're using to start their fire.
Instead of us putting that fire out, we're busy dancing with their trained attack dogs. It is time we saw past the illusions of their smoke and mirrors. It is time we go after the masters of the dogs. The dogs are merely dumb brutes doing as their told. Other than the fact they were willing… no eager, to sell their souls for a morsel of porridge, it is not their fault. We can deal with them later. Perhaps force them to attend Sunday school all over again and learn the lessons they clearly missed out on. We need to shut off the water at the main. Once we do, the leaks will become easier to fix. When you look at the Koch brothers and others who seem to be laughing it up, remember, this really is no laughing matter!